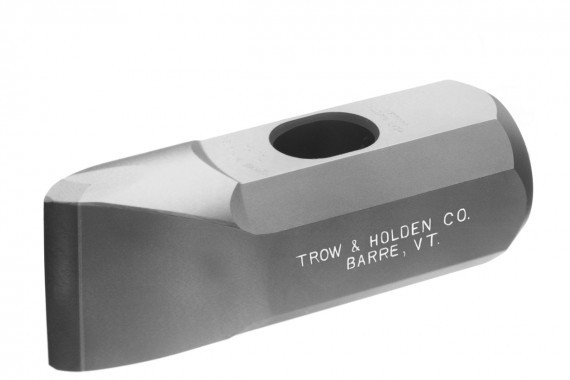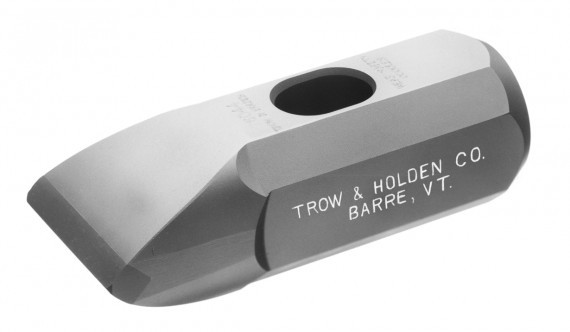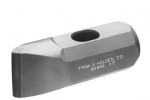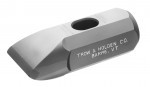 Product Description
The carbide-tipped Stone Busters features a heavy-duty carbide blade and hardended striking face. Considered the hammer version of a Hand Tracer, the Stone Buster can be used in three ways:
Swing the Stone Buster, using the crowned and hardened striking face to strike chisels or other comparably weighted dual-purpose hammers.
Swing the blade directly into the stone, using the rugged carbide tip score, trim or split stone.
Hold the Stone Buster's blade on the stone and strike it with another dual-purpose or striking hammer of comparable weight to deliver a powerful splitting force exactly where you want it, while keeping hands out of harms way.
Pair the Stone Buster with a Hammer Set or Hammer Point of comparable weight for maximum versatility.
Product Features
versatile daul-purpose stoneworking and striking hammer
heavy-duty carbide-tipped blade
available with vertical or horizontal blade
available in 2lb or 4lb weights
16in wood handle included