Carbide Tools Make It Possible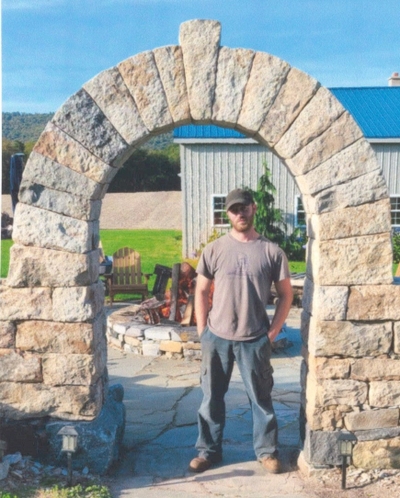 We often hear from customers about how our tools make their lives easier. Steve Gaffney in PA sent us these amazing photos of a dry stack wall and free standing dry stack arch around the flagstone patio in his yard with this note:
Dear Carbide Wizards, I would like to thank you for the quality tools, hammers and custom chisels I've ordered in the last few years! Without the carbide tools you provide me, the stone work I've been doing would be impossible.
Thank you Steve, and thank you to all the customers over the years who have sent us ideas, feedback, and photos of the awesome work you do. We love hearing from you!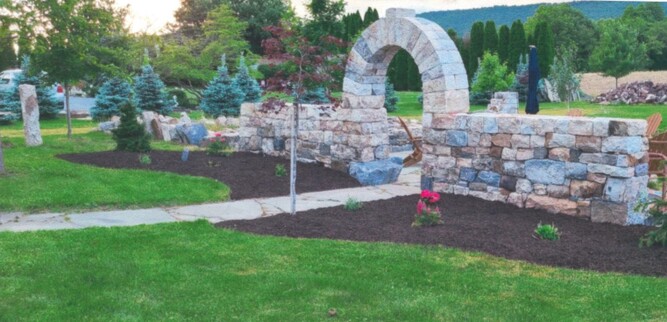 Next Blog Post
We were recently honored to receive the Legacy Award from the University of Vermont Grossman School of Business.  We were recognized for our longevity as a family business, for our contributions to our…