Gifts That Last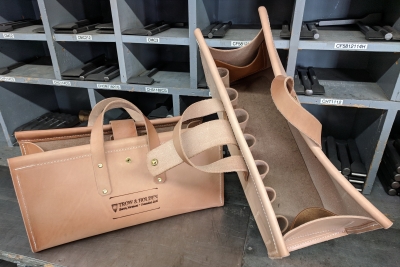 Have you started thinking about holiday gifts yet? We have!
Over the course of the year we've spoken to many stone masons, sculptors and restoration specialists. We have noticed that many of them want to explore new facets of stoneworking. Hardscapers are asking about pneumatic chisels to integrate decorative elements to their water features. Sculptors want to manage larger blocks or create their own dry-laid creations. And, restoration professionals have been inquiring more about hand cutting, texturing, and lettering techniques.
Our sets provide a hand-picked collection of tools that are perfect for learning a new discipline. So if you're shopping for a talented stoneworker -- or perhaps helping someone shop for a particularly talented stoneworker, such as yourself.
Popular Tool Sets
Dry Stone Walling Set - $329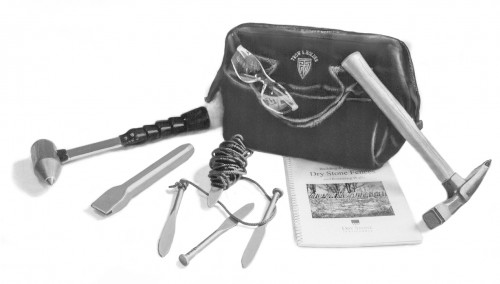 Hand Carving & Lettering Set - $302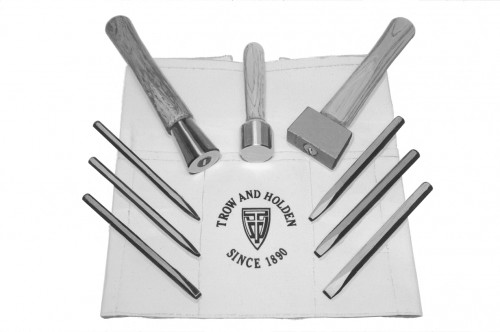 Hard Stone Hand Carving Set - $241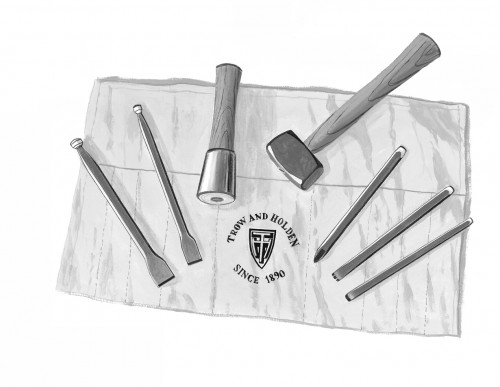 Soft Stone Hand Carving Set - $171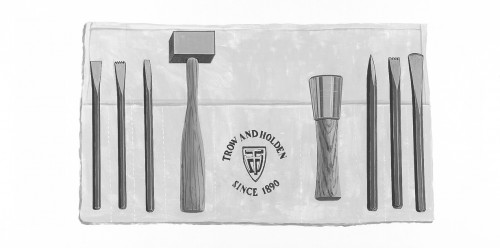 Air-powered Carving Set - $429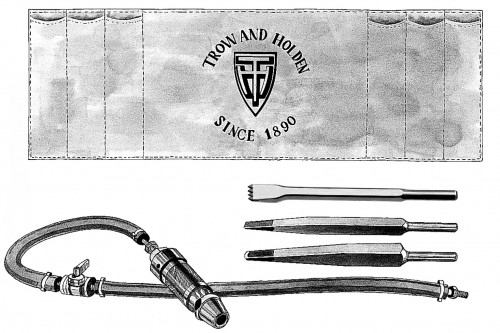 Gift Certificates
As a token of our appreciation, Trow & Holden would like to help make the holiday season a little extra special for the stoneworker on your gift list. Until December 31, 2016, we will be applying an additional 15% in value to all gift certificate purchases.
Don't forget to tell us if you would like your gift mailed directly to the recipient or if you need your gift to arrive by a specific date!
Next Blog Post
You've already heard about our new Thin Stone Veneer Set.  We've been getting fantastic feedback about these tools!  Wondering what it's all about?  We've made a video of the Thin Stone Veneer Hardie in…