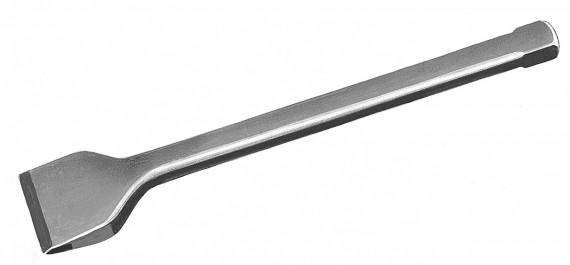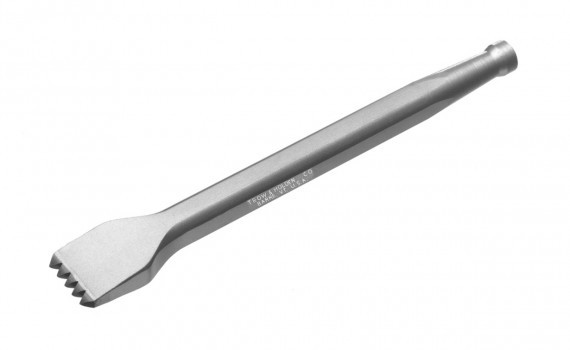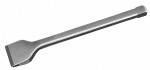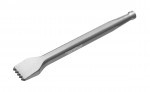 Carbide Mallet Head Chisel
Product Description
Mallet Head Chisels are intended for sculpting and stone carving. They are available in two styles.
The 1/2in-stock Mallet Head Chisels are lighter weight and feature more slender blades, making them more appropriate for use on softer types of stone.
The 5/8in-stock Mallet Head Chisels weigh more and feature heavier-duty carbide tips, which makes them ideal for cleaning up or carving harder types of stone.
It's recommended that teeth only be selected for chisels with 5/8in-stocks with heavier-duty carbide tips, and Rondel (rounded) blade styles should not be selected for blades wider than 1in.
Product Features
Light Weight Stocks
1/2in Stock Chisels Feature Fine-tipped Carbide
5/8in Stock Chisels Feature Heavier Roughing Carbide